Jen welcomes special guest Keenan to discuss an ineffectual answer to Jason and Freddy. It's The Sleeping Car, from 1990!
Hear the entire episode for a pledge of only $2/month and get access to all our other bonus content!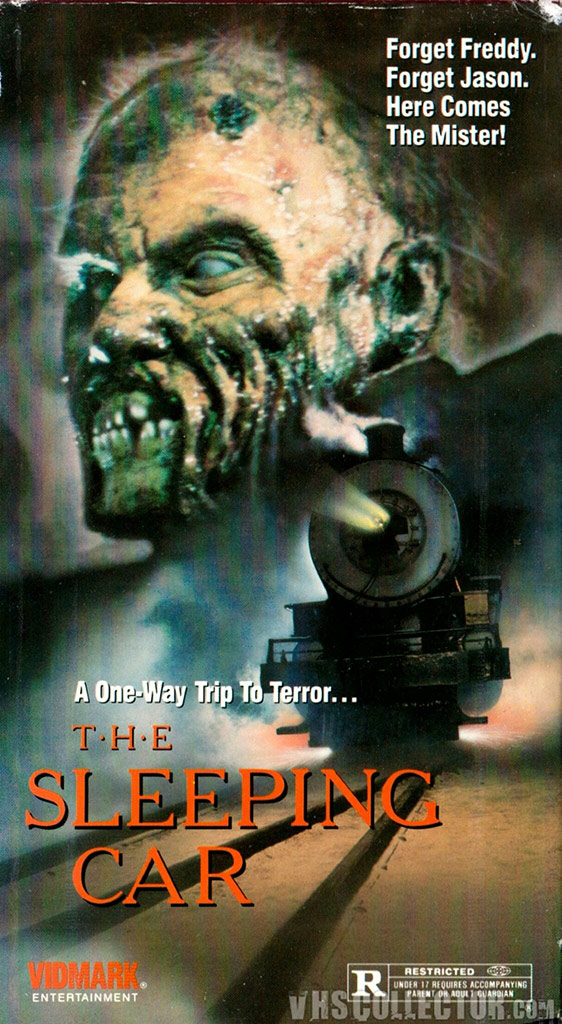 As a bonus, here's a look at Jeff Conaway's role in the film as the most loathsome human being to ever draw breath.
If you love Kevin McCarthy as much as we do, listen to our episode on UHF!