Tim attempts to convey the charm and innovative spirit of Soviet filmmaker Pavel Klushantsev to his lazy, lazy cohost! Listen to the episode over on Patreon for a pledge of as little as $2/month!
We mentioned the Klushantsev documentary The Star Dreamer, but don't miss the original films! We loved the dog in a spacesuit in Mars.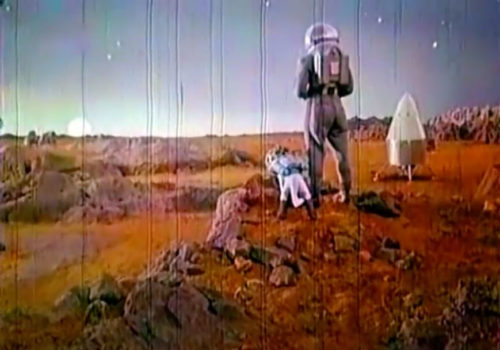 For the exact opposite of Klushantsev's optimistic vision, check out our episode on Paul W.S. Anderson's space-based nightmare, Event Horizon!