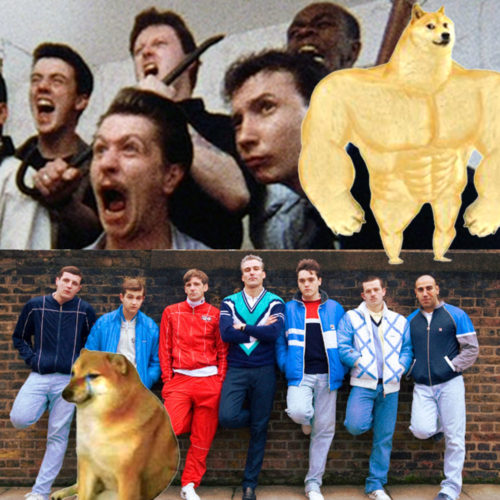 Jen and Tim look at two takes on football hooliganism called The Firm. The 1989 version is a masterpiece, the other, not so much! Hear the entire episode over at Patreon for a pledge as low as $2/month!
The 20-minute documentary Alan Clarke: His Own Man is a nice intro to the director. Also, many of his works can be found on YouTube, so happy hunting!
Jen referred to a film called "WarGames" when she actually meant The War Game, a 1965 dramatization of nuclear warfare against England that the BBC withdrew from broadcast until 1985. It did not star Matthew Broderick or Ally Sheedy.
She also sorta muffed the description of Ken Loach's teleplay Cathy Come Home, which horrified the British public with its account of a homeless couple (to little material effect, according to Loach). This short article describes the production and draws from some of the news coverage of the time.
Also, "If you know what's good for you…Weetabix!"
For more of bleak Britain, try our episode on nuclear horror film Threads!