Tim and Jen return to the fevered nuclear paranoia of the 80s! We look at one of the most important TV events of the era, The Day After. We also stick to the show mission statement by highlighting a lesser known nuclear horror telefilm: Special Bulletin.
You can watch Special Bulletin in its entirety here. We recommend it! Also: David Clennon, if you're out there, come on the show, king.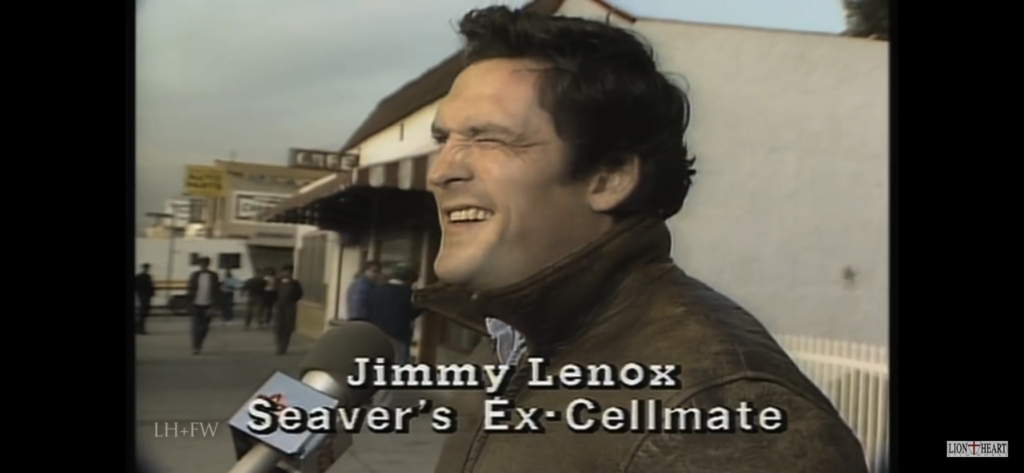 Following the broadcast of The Day After, ABC aired a panel discussion moderated by Ted Koppel on nuclear proliferation. If you would like to see absolute ghouls like William F. Buckley Jr. and Henry Kissinger argue for "robust defense," check it out. But really, we watched it for the much-missed Carl Sagan.
For discussion of a movie that makes The Day After look like an episode of Steven Universe, listen to our episode about landmark British telefilm Threads.