Tim and Jen tell you all about an unironically delightful slasher film made by a literal child! From 1986 and director Tim Ritter, it's Truth or Dare: A Critical Madness! Hear the entire episode on Patreon for a pledge of only $2/month and get access to all other bonus episodes!
Yeah I know I said on Twitter (@HYSTpod if you're not already following us) that this would drop Sunday, but hey, I got it done a day early. Enjoy!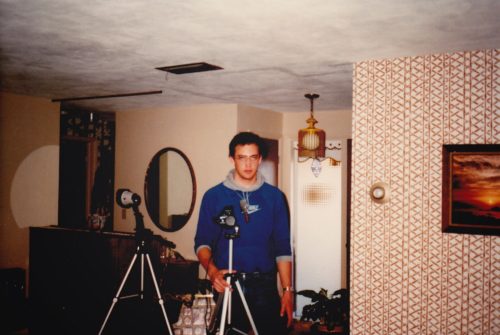 For more homebrew chills and slashers, try our episode on shot-on-video horror from the 80s!