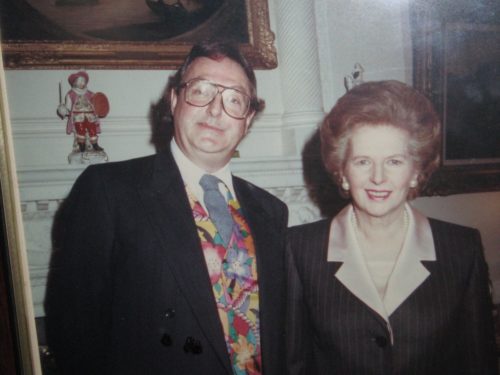 Mike Rosen returns to vituperate Jonathan King's unasked-for sequel to Vile Pervert: The Truth Awakens!
Listen to our discussion of the original Vile Pervert: The Musical here.
He'd probably tell you that they were bought and paid for, but we still recommend looking at victim statements from Jonathan King's 2001 trial. We will also remind you that he served four years of a seven-year sentence for sexually abusing teenage boys. He continues to bitch about how unfairly he was treated to this day (we did yet another episode on him in 2020, because he keeps making videos).