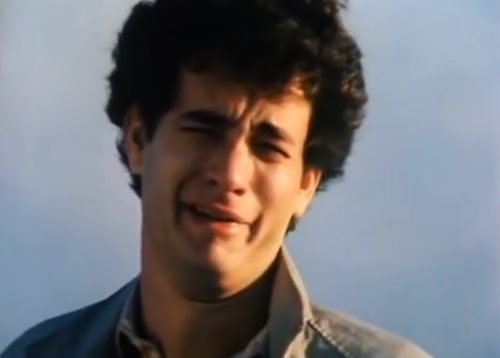 Jen and Tim look at Mazes and Monsters, a slapdash TV movie with roots in moral panic. Oh and it was also the first feature role for Tom Hanks, wow.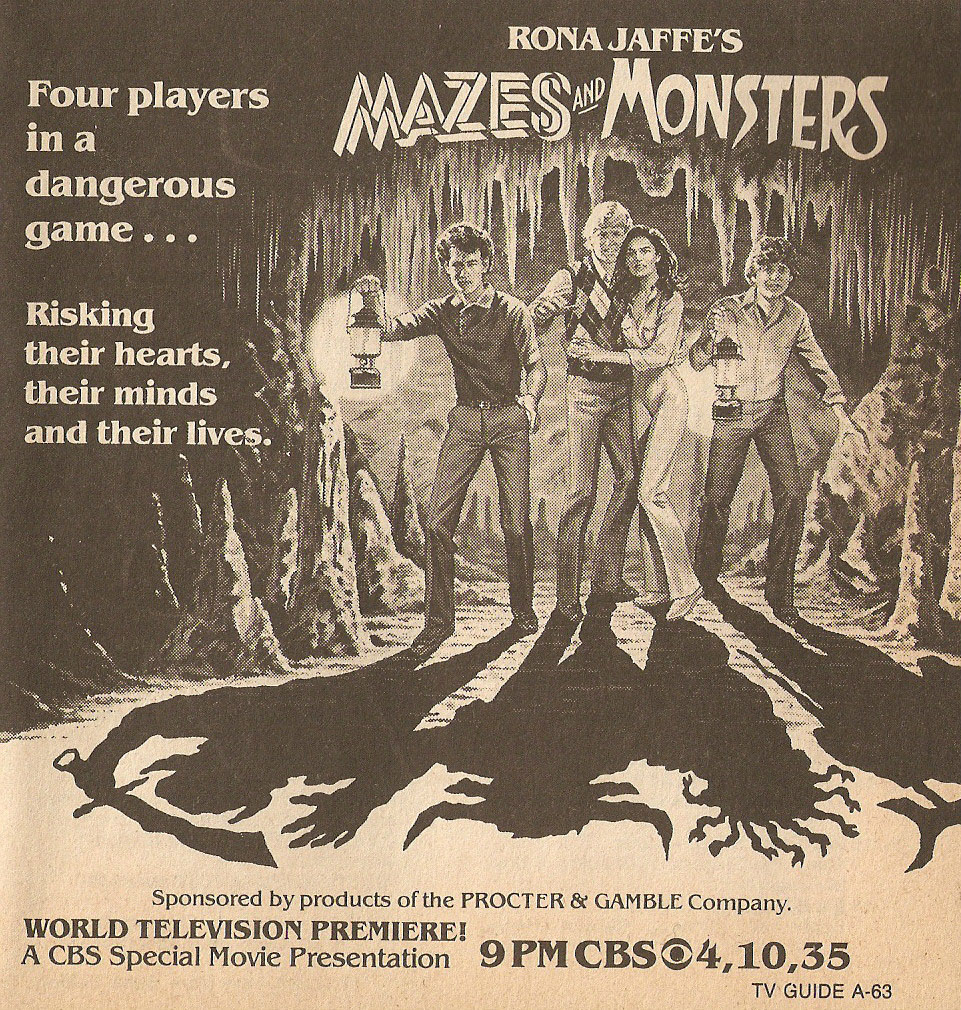 We drew heavily on William Dear's book The Dungeon Master. Dear is also the author of a book arguing that Nicole Brown and Ron Goldman were actually killed by O.J. Simpson's son.
For more nostalgia TV, check out our episode on Marlo Thomas's brainchild, Free to Be…You and Me!