Jen and Tim pick apart King Vidor's demented vision of Ayn Rand's equally demented novel, The Fountainhead.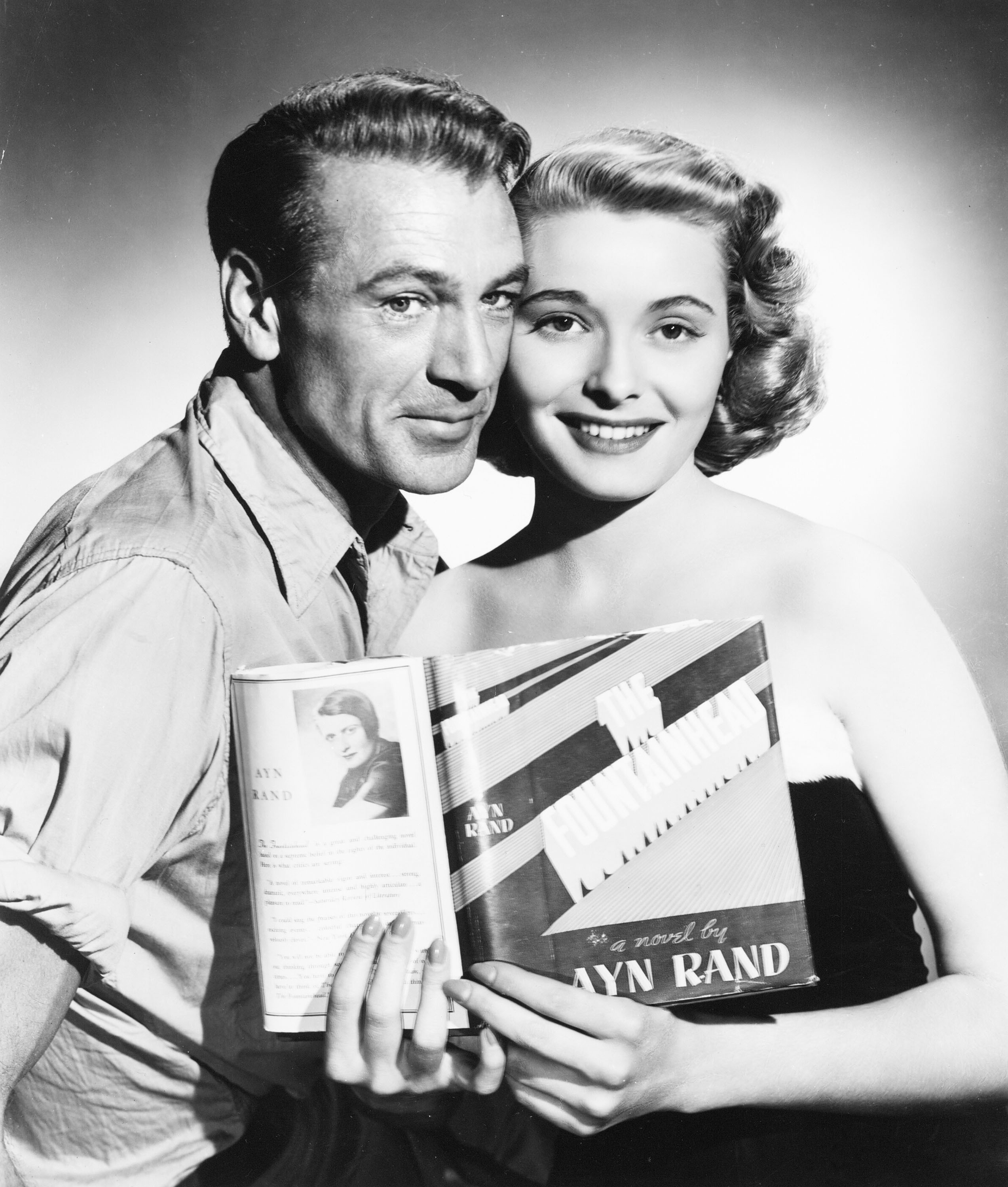 Reminder: you can follow us on Twitter at our new handle @HYSTpod, or drop us a line at info at haveyouseen dot us!
For more libertarian lunacy, listen to our episode on The Wizard of Speed and Time!