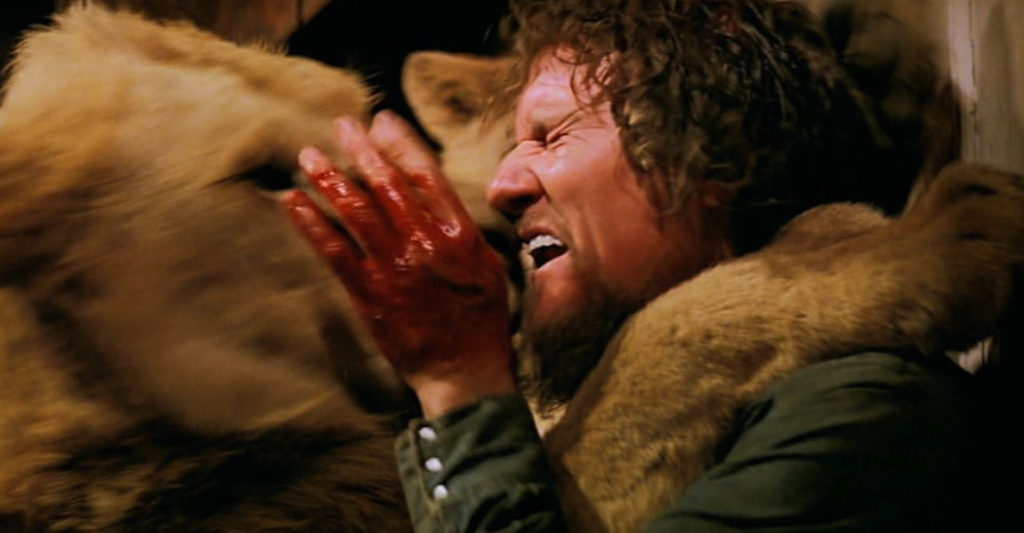 Jen and Tim talk with animal expert Emma Bowers about Roar, a movie which stars 50 or 60 mostly wild animals and a handful of terrified humans. The movie was produced by Hitchcock blonde Tippi Hedren and her insane husband Noel Marshall, who also play the hapless chew toys masquerading as characters. The film flopped on its initial release. However, in 2015 Drafthouse Films picked it up and cemented Roar's place in cult movie history.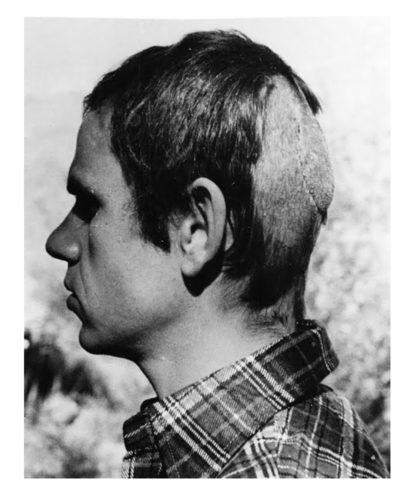 As of 2020, Roar producer/star Tippi Hedren still runs her her wild cat sanctuary, Shambala. As well as wildlife advocacy, Hedren is also known for being the godmother of the nail industry in the United States. In the 70s, Hedren worked with Vietnamese refugees in California. She hit on the idea of encouraging them to learn the art of the manicure and open nail salons. Today, people of Vietnamese descent own and operate about half of all nail salons in the United States.
If you enjoyed Emma's appearance, check out our episode on the Animal Planet series Fatal Attractions!