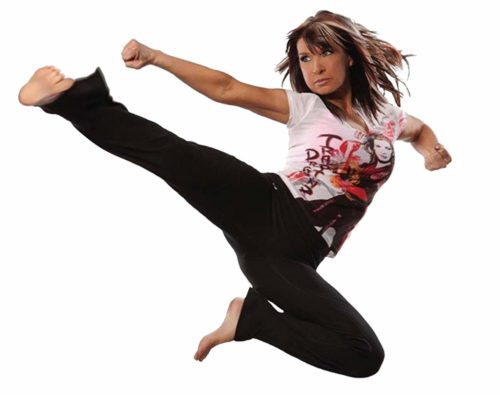 Jen and Tim are honored to speak with martial arts cinema legend Cynthia Rothrock! Cynthia talks about the pitfalls of acting with non-sync sound, meeting with A-list directors, and taking her career into the 21st century on YouTube. And more!
See Cynthia travel the globe, talk with other martial arts legends, and generally kick ass on her YouTube channel.
For another industry interview, try our episode with Dutch filmmaker Ate de Yong!