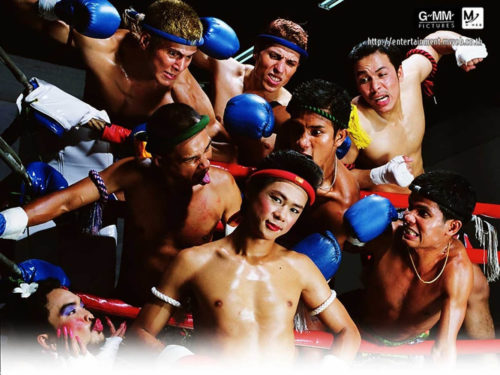 Jen welcomes special guest Julia Schiwal to discuss a wonderful Thai biopic called Beautiful Boxer. It's about a trans woman who becomes a fighter in order to forge her own path.
YouTube has a highlight reel of Nong Toom's career.
The movie Julia recommends at the end of the show is Adam barfi (1995)
You may also enjoy our interview with martial arts superstar Cynthia Rothrock!