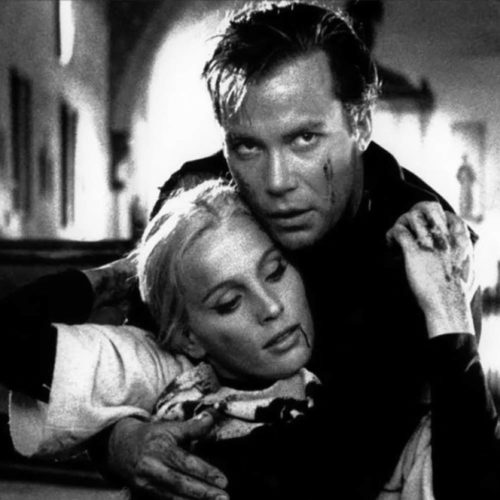 Jen and Tim are joined by author and podcaster R.S. Benedict to discuss one of the few movies ever shot entirely in Esperanto: Incubus. It is also the only movie ever shot entirely in Esperanto and starring William Shatner.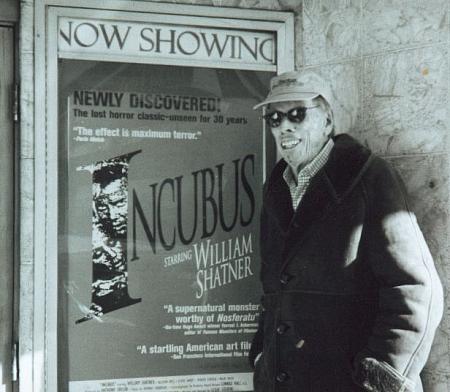 R.S. Benedict is a writer of speculative fiction. She also hosts a writing podcast called Rite Gud, which Tim and Jen have both appeared on. Find it on Patreon!
For more weird independent film, try our episode on The Evil Within!