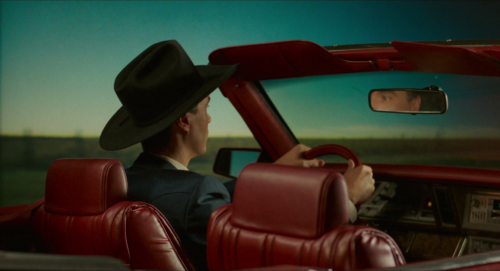 Tim returns to chug the haterade as we discuss David Byrne's vision! It's True Stories from 1986! Jen weakly defends the movie but she's no match for Tim's anti-twee vitriol!
David Byrne talks about being on the spectrum in a live Q&A.
For another movie that Tim despised, try our episode on sci-fantasy misfire Krull!