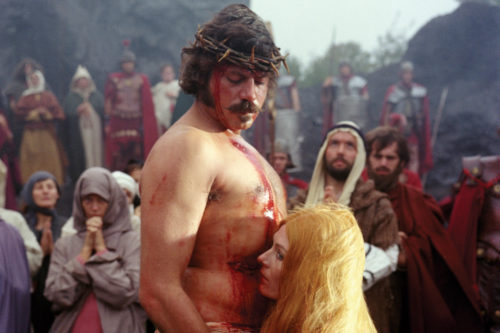 Jen and Tim are joined by laser-sharp media critic Gretchen Felker-Martin (@scumbelievable on Twitter) to talk over a movie that close to 50 years later is still too hot for TV: Ken Russell's The Devils!
Gretchen has a Patreon; go support her if you love horror writing!
For more on some top-notch British filmmaking, listen to our episode about Alan Clarke's The Firm (we also talk about the remake, but don't hold that against us).