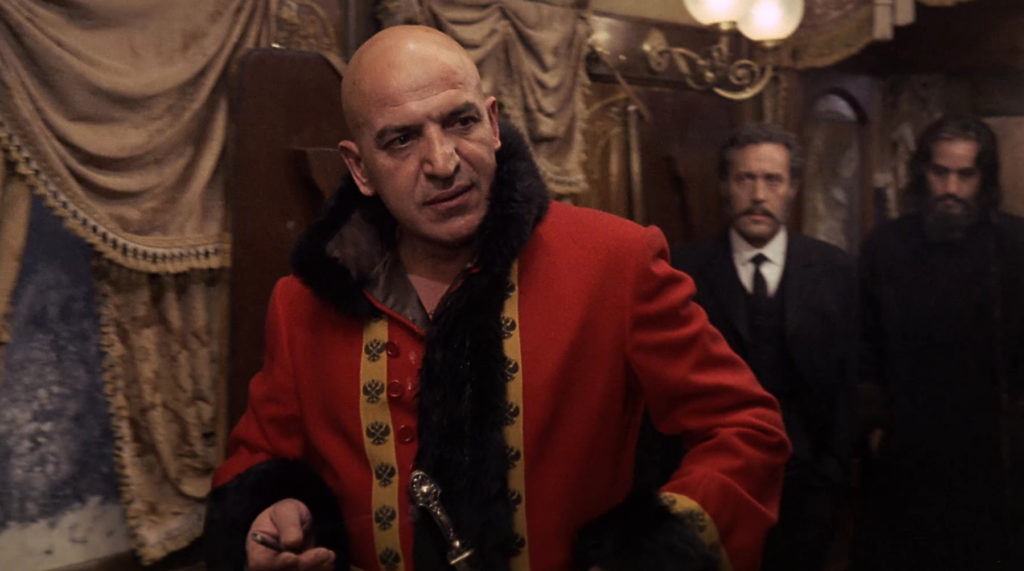 Tim and Jen (mostly Tim) describe a beloved ersatz-Hammer sci-fi thriller starring the venerable team of Christopher Lee and Peter Cushing (plus a sensational appearance by Telly "Kojak" Savalas). Throughout, Tim is like: games games games tabletop Cthulhu saving throw Traveller roll up a character -2 sanity
Hear the entire episode for a pledge of only $2/month and get access to all our other bonus content!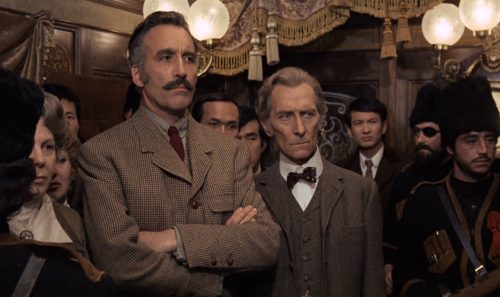 In the movie, Peter Cushing discovers the image of a murderer preserved on a victim's eye. This was a real turn-of the century theory! Smithsonian Magazine has an article about it.

The Internet Archive has preserved a number of wonderful pop-culture artifacts, including issues of Fangoria. Read their 1999 article in which Horror Express director Eugenio Martín reflects on the film and his career up to that point.

You can also get the Horror Express blu-ray from Arrow Films!