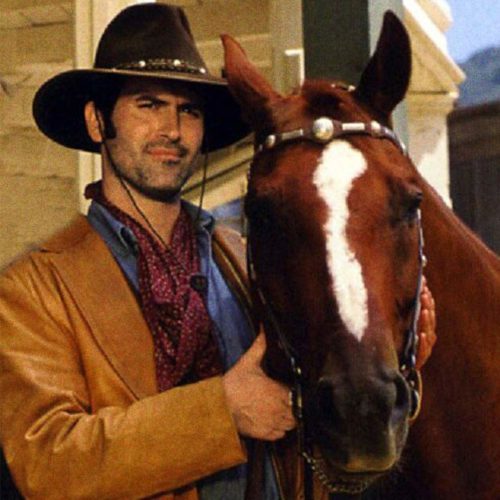 Jen and Tim revisit the greatest unfairly-cancelled single-season sci-fi western TV series of all time: The Adventures of Brisco County, Jr.! If you thought we were going to say "Firefly" you have obviously never listened to our show before. Also Jen is finally able to air her feelings about Dixie for a mass audience. Spicy!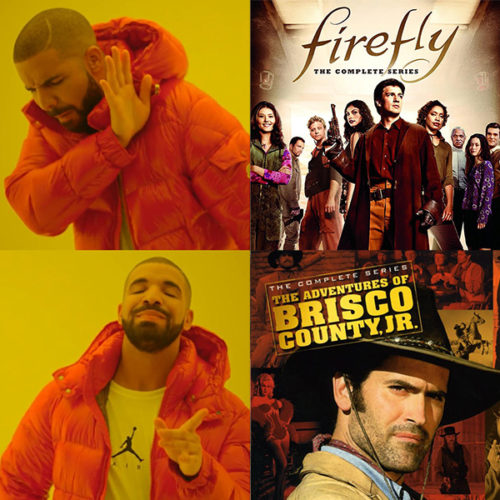 Check DVDTalk for information on the complete series on home media.

Whether you lived through it or not, you can peruse the 1993-94 prime-time television lineup for yourself.
For more cult TV, try our episode on Hammer House of Horror!